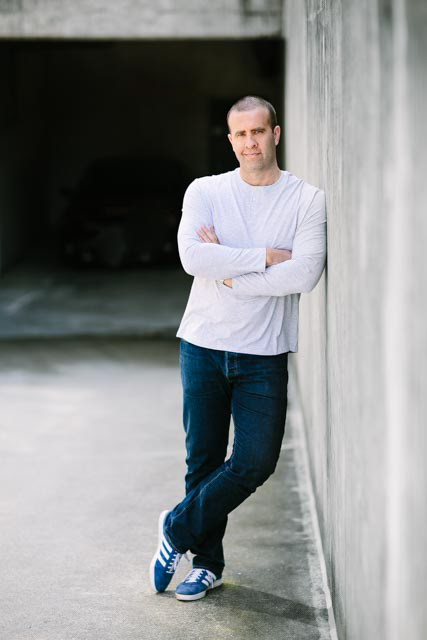 The middle is beige and boring. It's where mediocre happens, including uninspired communication full of jargon, clichés and ridiculous corporate-speak. 
I help people in the workplace communicate like human beings, using simple but powerful language that transcends the platitudes and laziness so typical in everyday business.
Having long worked in executive search, I understand how businesses and industries operate, and I write from a position of knowledge which, when combined with my ability to craft a message with clarity, means I produce excellent material in a short amount of time.
And I'm not happy until you are happy.
So drop me a line to request a portfolio or to just say hi. I'm also a father, husband, athlete, reader and weekend cookbook warrior. Chances are we'll have something in common.