I love business but sometimes hate how it sounds.
So I write for companies that want to cut out jargon and that know you can't stand out by blending in.
Think of me for websites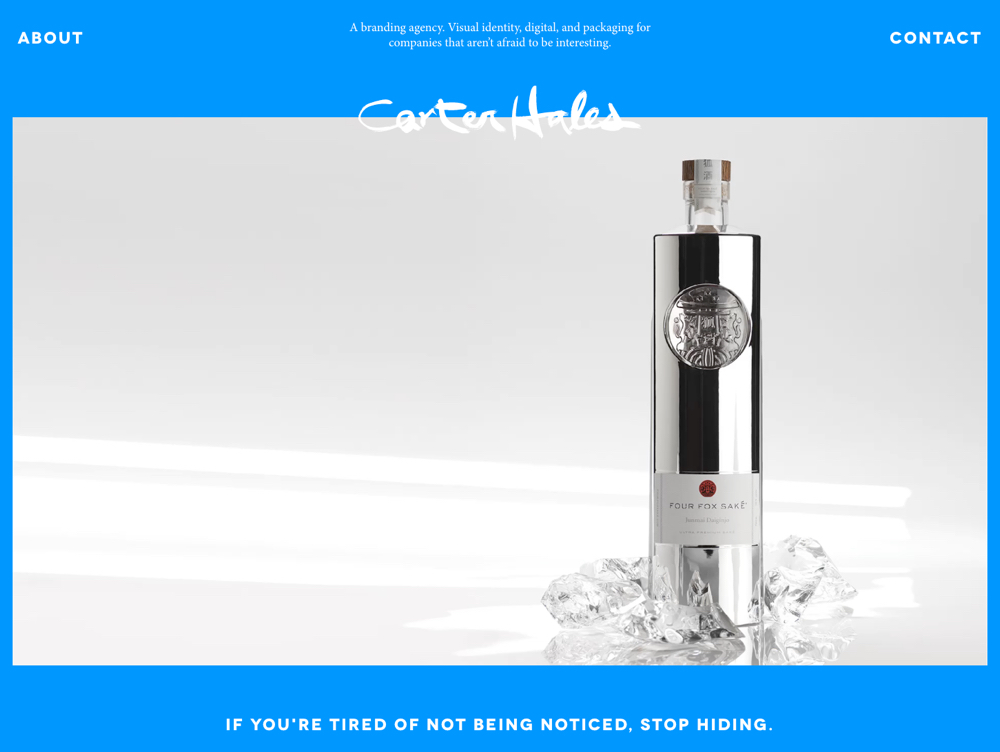 , corporate communications (internal and external), brand messages and positioning statements, proposals, investor and annual reports, special features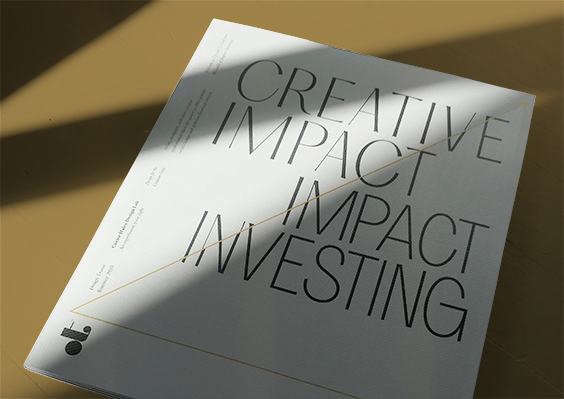 , blogs, biographies, and research-based projects.
(But ignore me for social media, consumer packaging, and traditional advertising scripts. Other writers out there love that stuff and are better at it.)
Whatever I write, I make it clear, brief, and useful. Sometimes entertaining, sometimes down-to-business, and always bullshit-free and with your audience top-of-mind.