What I Write
I write for real people and companies who appreciate the value of sounding human and who understand that you can't stand out by blending in.
I sometimes write in long form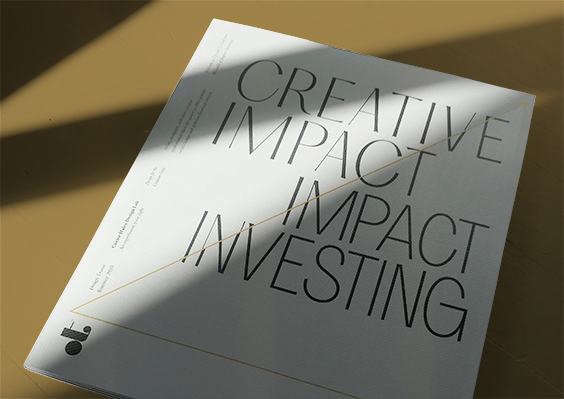 (think trade journals, investigative pieces, feature periodicals, investor and annual reports, product reviews). Sometimes I help sell stuff (think web copy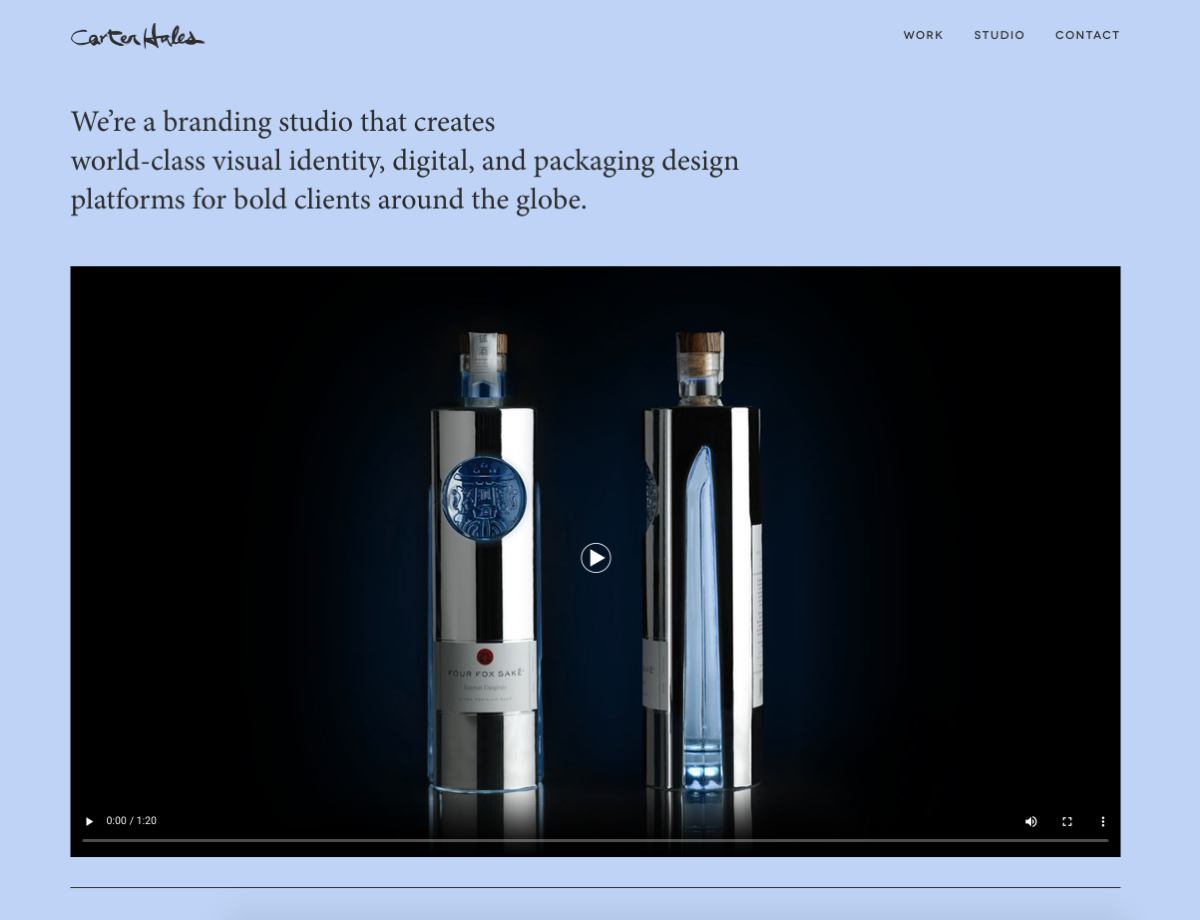 , sales proposals, brand journalism, marketing collateral, white papers). I also show up in wineries and craft breweries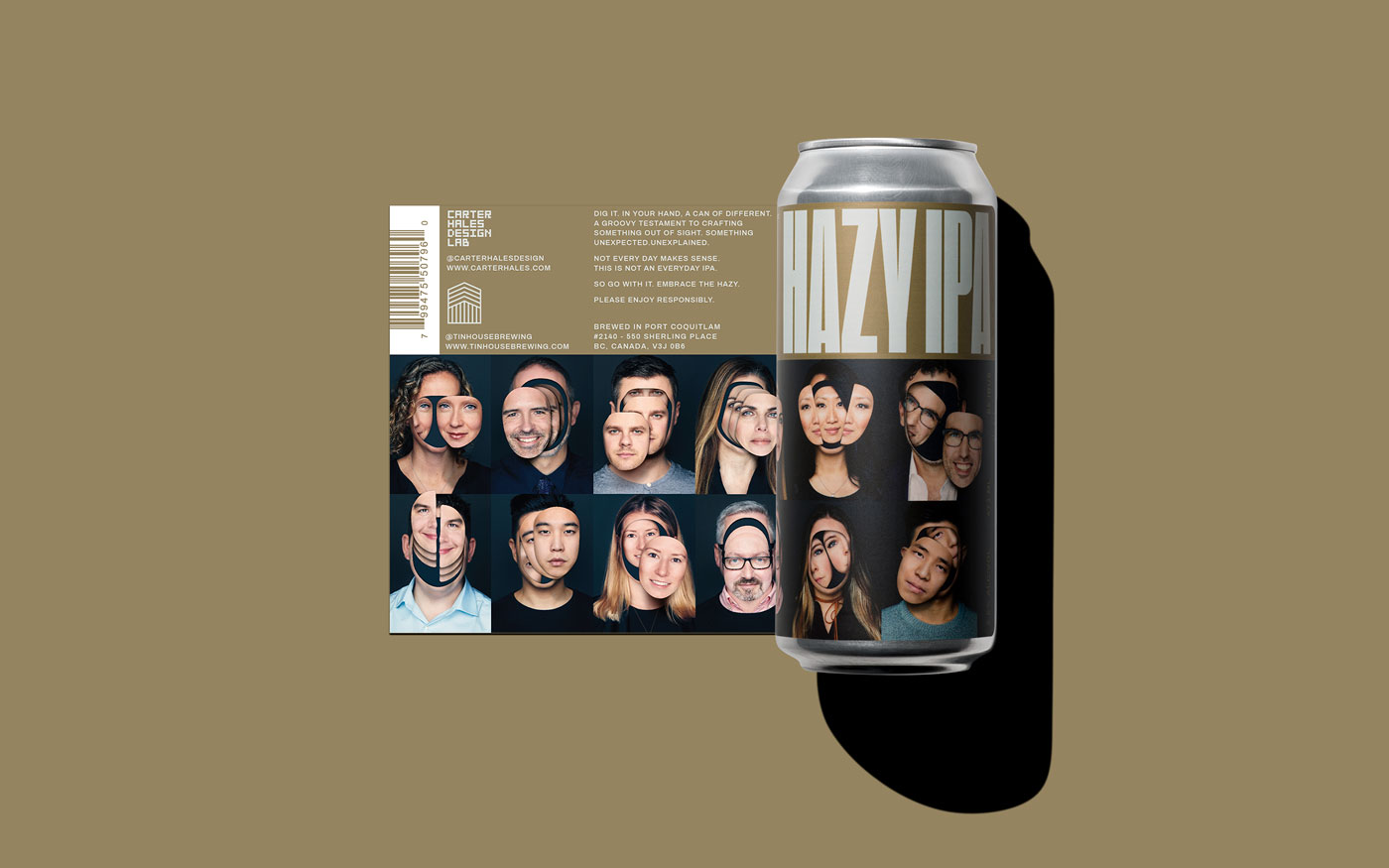 , and I help people who have a message to share but who have neither the time nor inclination to write it on their own (think corporate communications and blogs).
But whatever I write, it's grounded in clarity and utility, and it's bullshit-free.